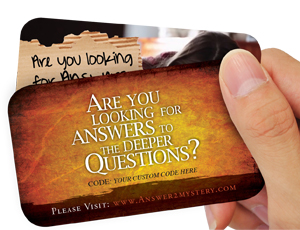 Free Insider Access!
Begin to get acquainted with the Ministry of iOutreach Incorporated. Register for Insider Access and begin learning more about whether this approach could be for you and your group. We do not inundate our friends with emails. You receive one email Monday and one Friday with encouragements and tips. Take your time checking us out and God bless you!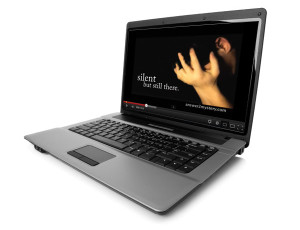 Gospel Videos and Cards
The videos we produce are seeds designed to help people get one step closer to God. The custom code on the cards is there as a follow up tool to potentially connect you – the card giver – to the person receiving the card. Someone said sharing Christ is one beggar telling another beggar where he can find bread. So nothing can take the place of the praying believer who loves God and wants to share the blessed Hope with others.
How It Works
The circle of Life begins with a seed. There are hundreds of non-threatening ways these unique 'seeds' can be shared with friends and associates or 'placed' in high traffic areas. Card recipients then go to the website in their own time and the privacy of their own space. Seeing the video, inquirers may then receive Free information on their device immediately upon request. Their survey, along with their name, email address, and (opt) phone is sent via email notification to you, the card sponsor for follow up.